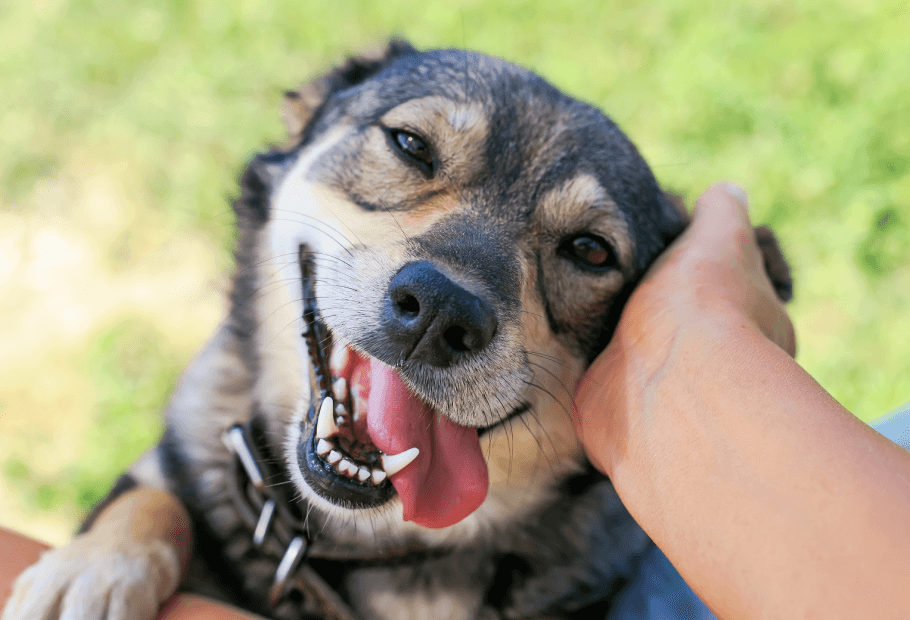 Dental Care
**Our Year-Round Dental Special includes a complete cleaning, scaling, and polishing! Our price includes bloodwork and IV fluids as well.**
One of the best ways to extend the life of your pet is to take care of their teeth. Like humans, pets are susceptible to tartar build-up and periodontal disease. Infected gums and abscessed teeth can be sources of potential infection to the kidneys, liver, and heart. We recommend an annual dental exam and teeth cleaning to preserve your pet's healthy teeth and gums.
Our dentistry services for dogs and cats include:
Ultrasonic scaling & polishing of the teeth
Dental extractions as needed
Oral surgery
Diagnosis & treatment of periodontal disease
Gingival tumor removals
Gingival flap procedures
We adhere to the strictest anesthetic and pain management protocols to ensure the safety and comfort of your pet. Proper cleaning of the teeth requires complete cooperation of the patient so that tartar on the cheek and tongue sides of the teeth may be removed. A general anesthetic is used to facilitate doing a thorough job. The veterinarian will perform a physical exam prior to the procedure to check general health and heart function. However, because there is always the possibility that a physical exam alone may not identify all health problems, we require pre-anesthetic blood tests be performed within 30-days of the procedure.
We will use the information obtained from these tests to tailor an anesthetic protocol, especially for your pet so that it will be as safe and comfortable as possible during the dental procedure. Your pet will awaken in our intensive care area under direct supervision.
Pre-Procedure Instructions
Nothing to eat or drink after midnight before the procedure
Check-in is between 8:00 am and 8:30 am on the morning of the procedure – the doctor will discuss discharge times and aftercare instructions
Post-Procedure Instructions
Offer a light meal and water that evening, and resume normal feeding the next day.
Pain medication will be dispensed for your pet if deemed necessary
Patients receive a Dental Goody Bag including toothbrush, toothpaste, dental treats, and dental hygiene information
Between cleanings, maintain an at-home dental hygiene regimen that includes:

Dental Food, Treats, and Chews – to help minimize plaque bacteria
Rinses that are easy to use by adding to their drinking water
Brushing your pet's teeth regularly with pet toothpaste is the best way to take care of your pet's teeth
Want to take advantage of our dental special? Give us a call at (908) 852-3515. We're here to help!