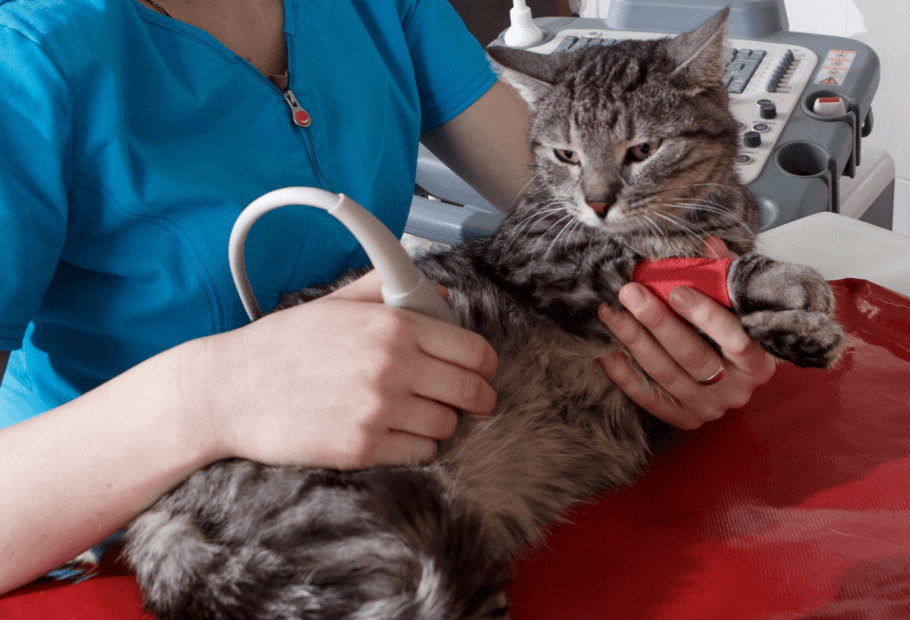 Advanced Diagnostics
We offer a wide range of tests and procedures to help diagnose, monitor, and care for your pet. The turnaround time is quite fast, with many test results available while you are still in our office.
Some of our hospital's diagnostic services for cats and dogs include:
Atopy and Food Allergy Testing
Bacterial Culture and Sensitivity
Biopsy
Blood Tests
Canine Parvovirus, Feline Leukemia, and FIV Tests (on-site)
Consultation Services with Board Certified Specialists
Cytology
Drug Monitoring Tests (thyroid, anti-seizure, diabetic, NSAID pain medications, etc.)
ECG
Fecal Testing
Health Screen/Complete Blood Panels to check overall body function
Heartworm Tests
Pre-Anesthetic Blood Tests
Rabies Titer Tests
Radiographs/X-Rays (on-site)
Skin Scrape, Skin Tests, Dermatophite Test Medium
Toxic Substance Testing
Toxoplasmosis Titer
Ultrasound (on-site)
Urine Tests and Cultures
Vaccine Titer Tests
Wisdom Panel (breed testing for dogs)
To learn more about our diagnostic suite, don't hesitate to give us a call at (908) 852-3515!