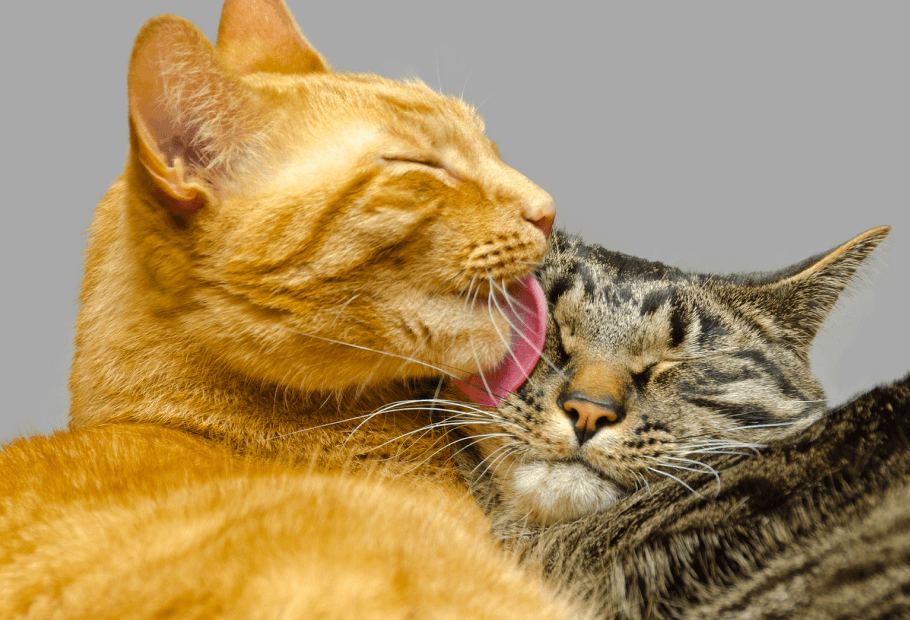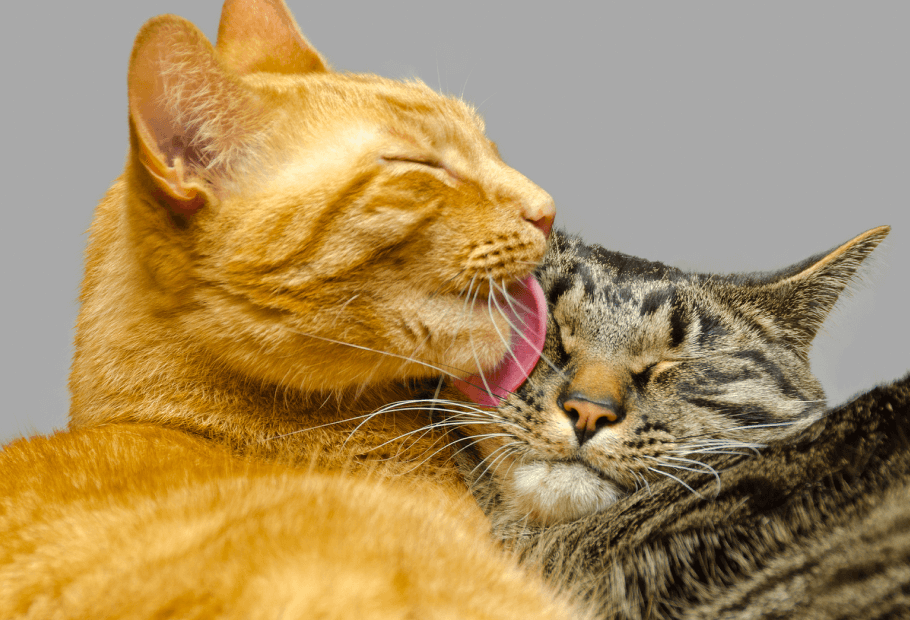 Grooming
Budd Lake Animal Hospital's professional grooming staff will ensure that your pet has the safest and friendliest grooming experience available. Our groomer will make the most reluctant pet feel comfortable.
The staff is trained to recognize ear and skin problems which then can be evaluated by your veterinarian. From medicated baths to poodle and cat clips, our groomers will make your pet look and feel their best! For dogs, we require rabies, distemper, bordetella, and influenza vaccines to be up to date for grooming. Cats must be up to date on their rabies and distemper vaccines.
Grooming is offered Monday, Tuesday, and Friday. Our grooming services include:
Nail Clipping
Shampoo
Dog Bath
Dog Haircut
Ear Cleaning
Anal Gland Cleaning
Foot and Pad Trimming
Coat De-matting
Cat Bath
Cat Haircut
Meet Our Groomer

Shannon
Shannon joined our team in 2022 as a groomer and kennel assistant. She graduated from the Nash Academy of Animal Arts where she received her grooming certification. In her spare time, you can find Shannon exploring national parks, enjoying time with her family, enjoying the outdoors with her own eight dogs, and spending countless hours rescuing animals from unimaginable circumstances and finding them a home to love them unconditionally.
Enjoy these before and after photos from our grooming team!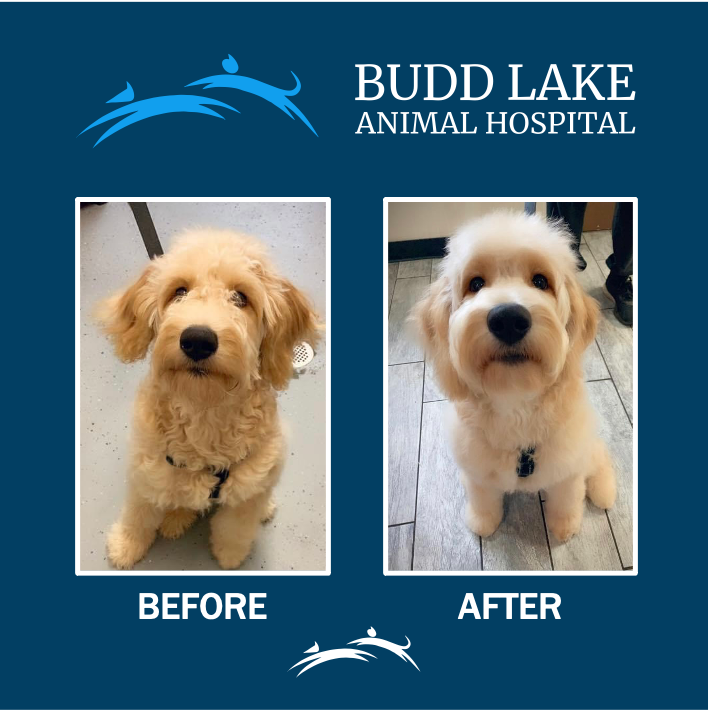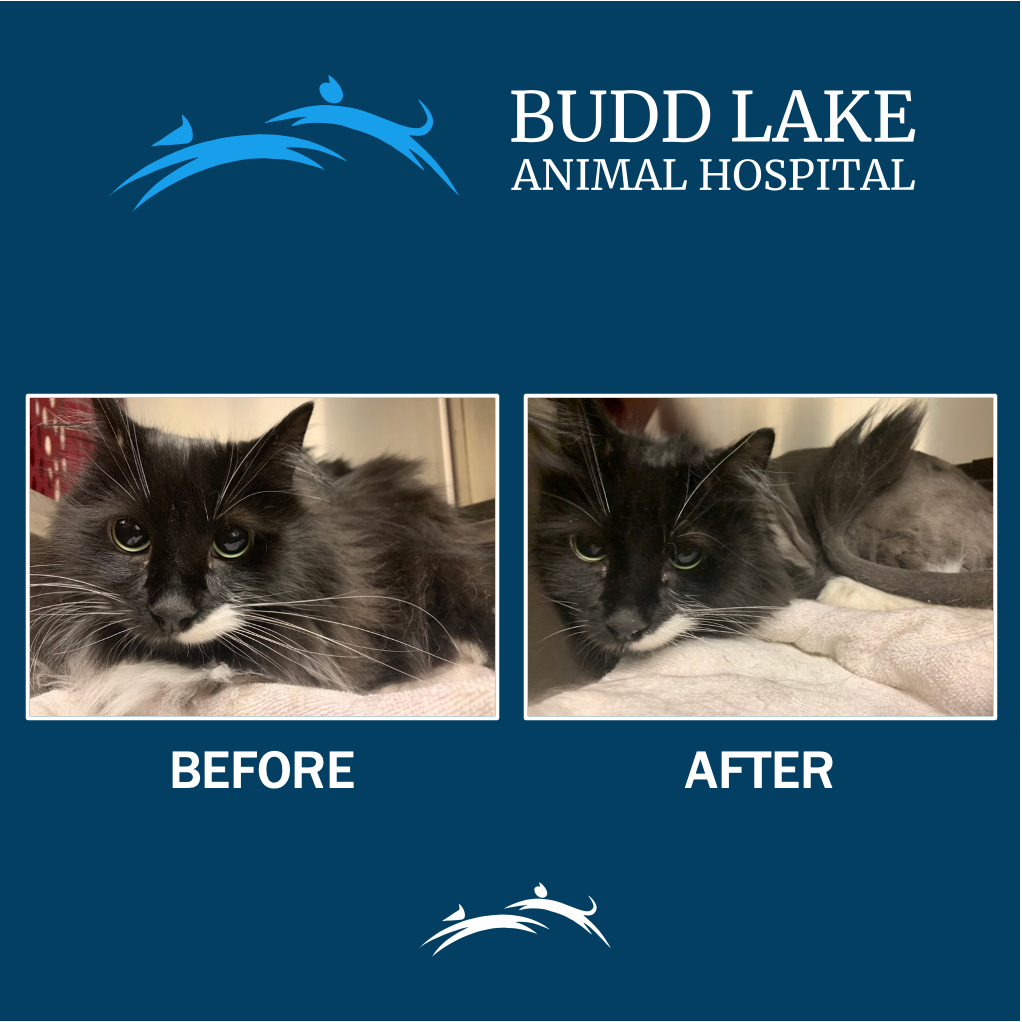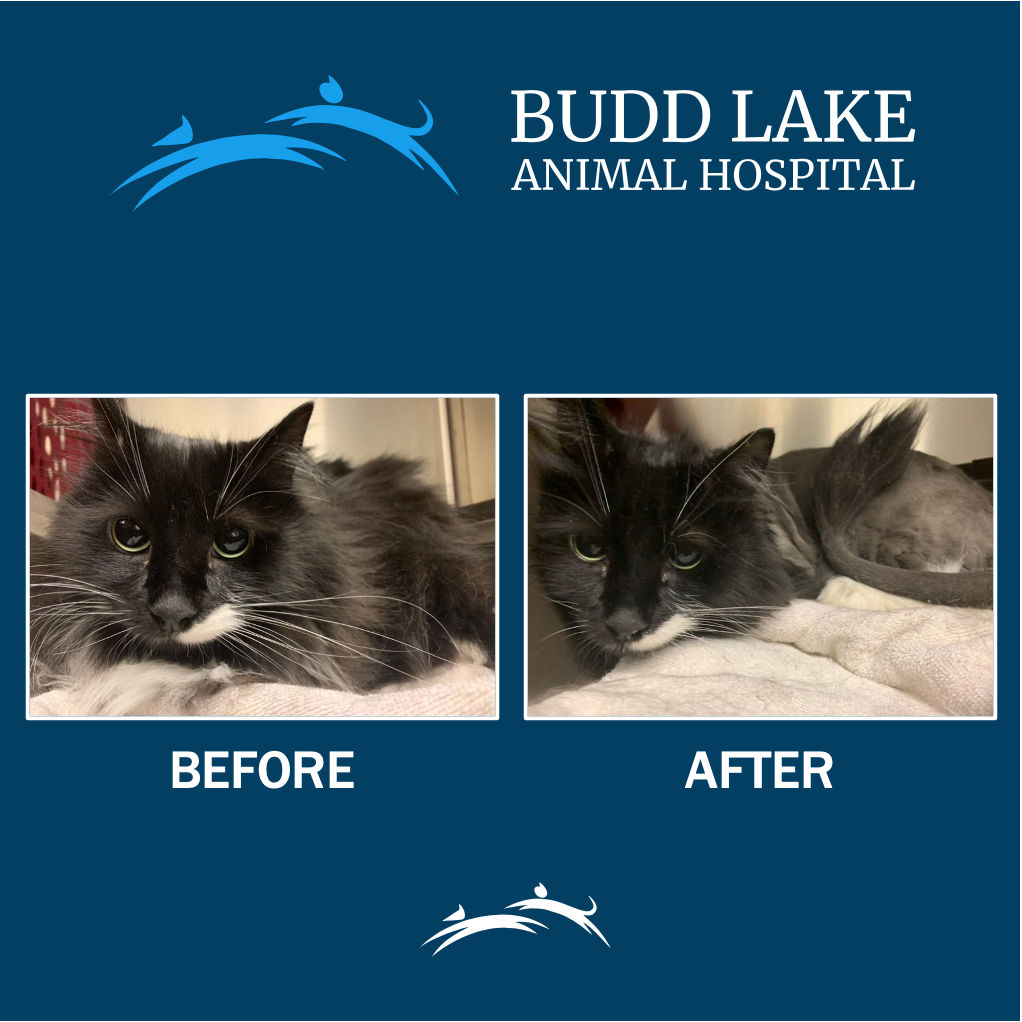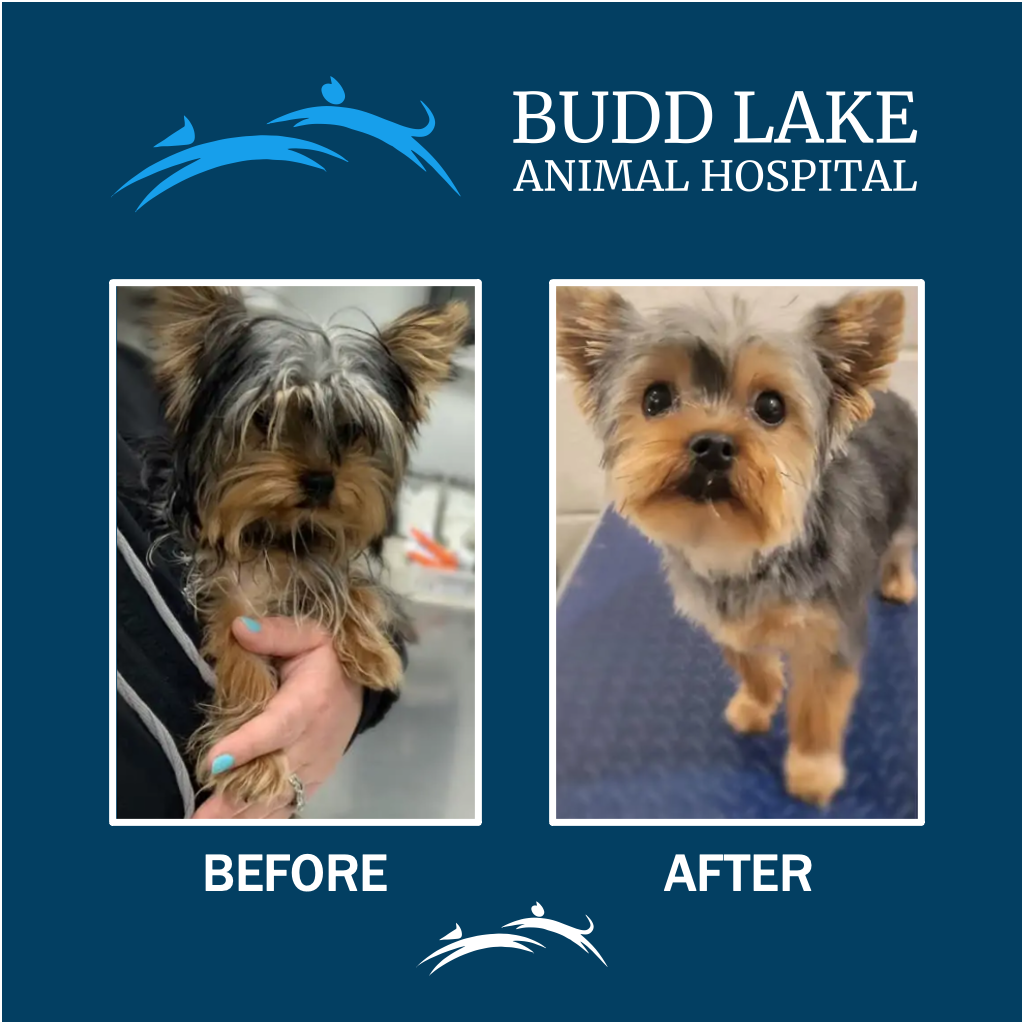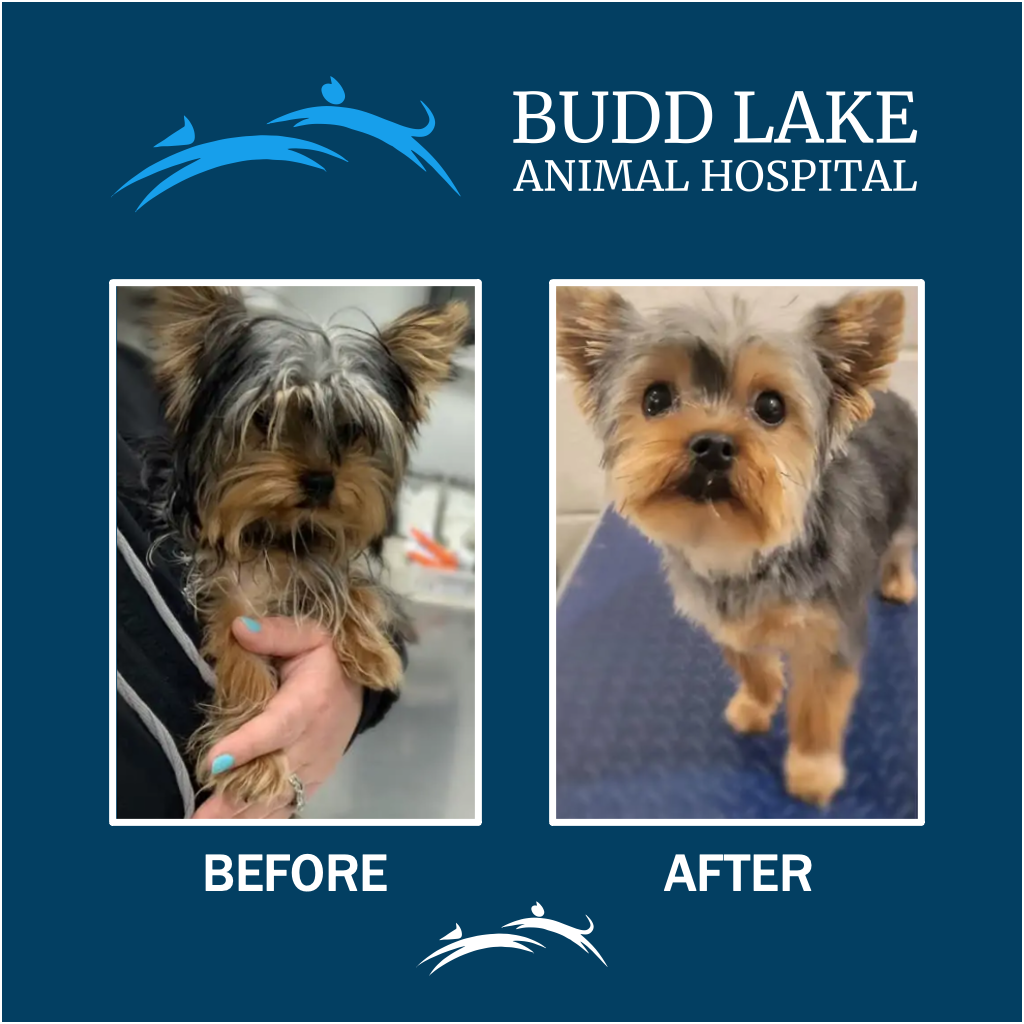 Call (908) 852-3515 to book a grooming appointment for your pet today!