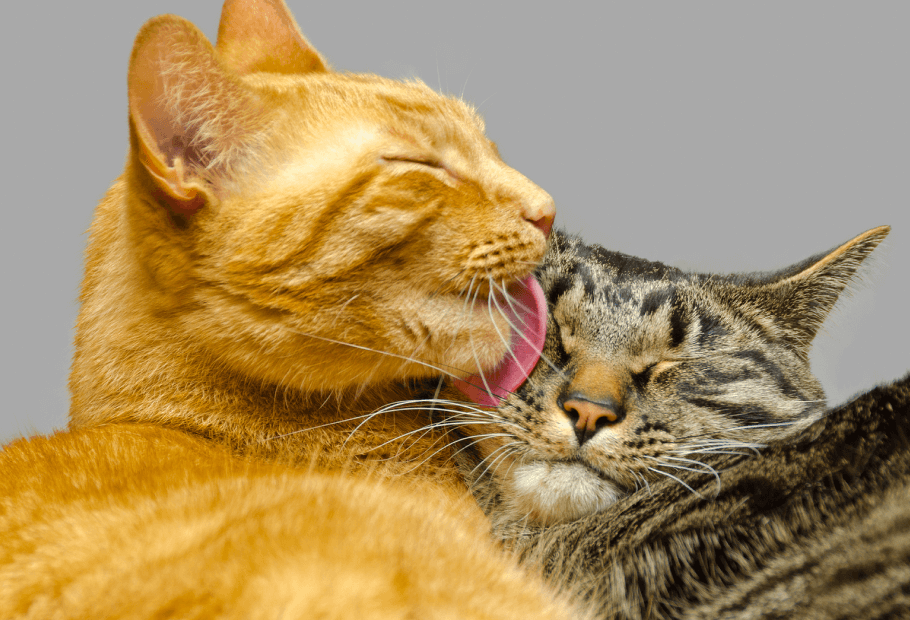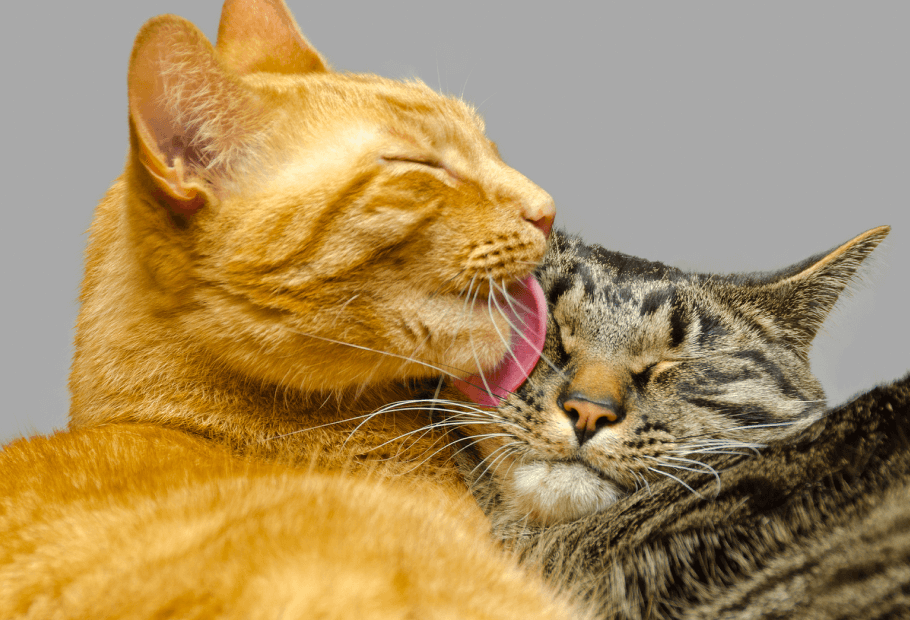 Grooming
Budd Lake Animal Hospital's professional grooming staff will ensure that your pet has the safest and friendliest grooming experience available. Our groomers will make the most reluctant pet feel comfortable.
The staff is trained to recognize ear and skin problems which then can be evaluated by your veterinarian. From medicated baths to poodle and cat clips, our groomers will make your pet look and feel their best! For dogs, we require rabies, distemper, bordetella, and influenza vaccines to be up to date for grooming. Cats must be up to date on their rabies and distemper vaccines.
Grooming is offered Mondays, Wednesdays, Thursdays, and Fridays. Our grooming services include:
Nail Clipping
Shampoo
Dog Bath
Dog Haircut
Ear Cleaning
Anal Gland Cleaning
Foot and Pad Trimming
Coat De-matting
Cat Bath
Cat Haircut
Meet Our Groomers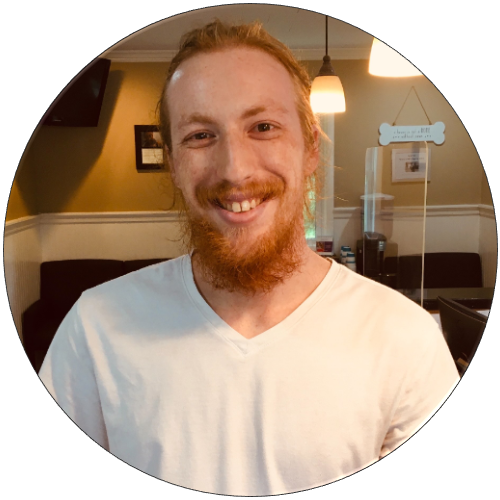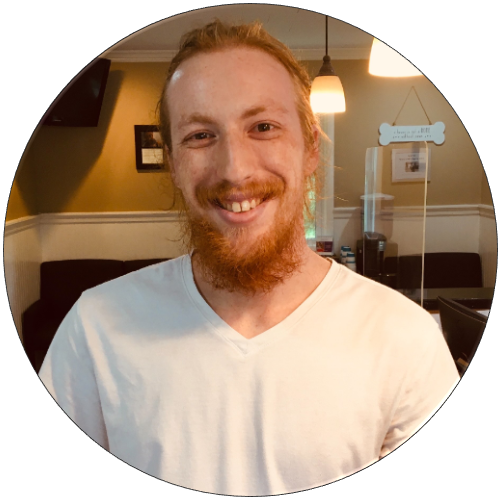 Tyler Z.
Tyler has always had a love and compassion for animals, which is why he jumped into every aspect of the veterinary field. He also just happens to be a very skilled technician at one of our sister hospitals, so your pet is in good hands. His goal is to make each grooming experience as stress-free as possible for your pet. When he is not at work, you can find Tyler spending time with his wife and three cats: Glen, Maggie, and Abe.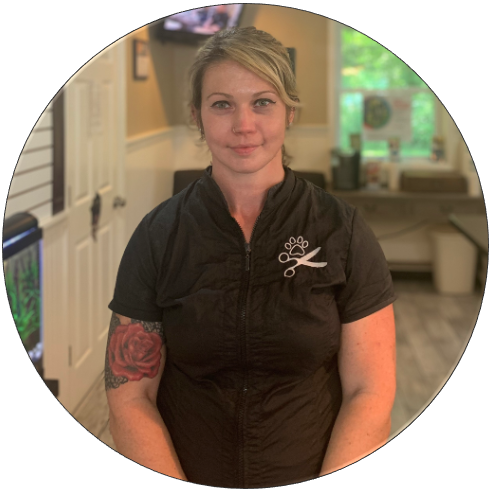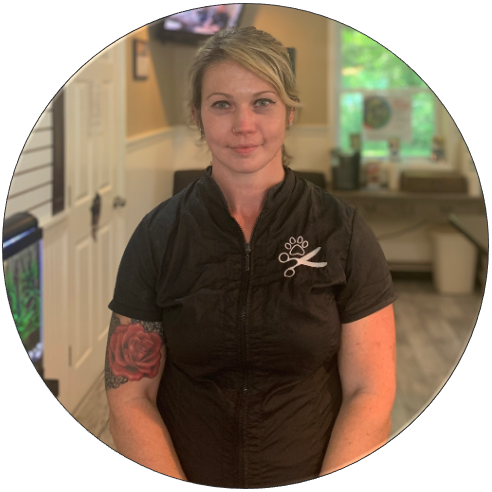 Liz E.
Liz is a native of Hackettstown and has planted roots here with her husband and growing family. At a young age she always had a strong love for animals and got her first pair of grooming clippers from her parents at 16yrs old. Liz graduated from the North Jersey School of Dog Grooming in Chatham, NJ in 2004 and has been grooming for the past 17 years! She has groomed in dog kennels, private salons, and vet clinics. We are so thrilled to have her on our team to pamper all of our pets!
Enjoy these before and after photos from our grooming team!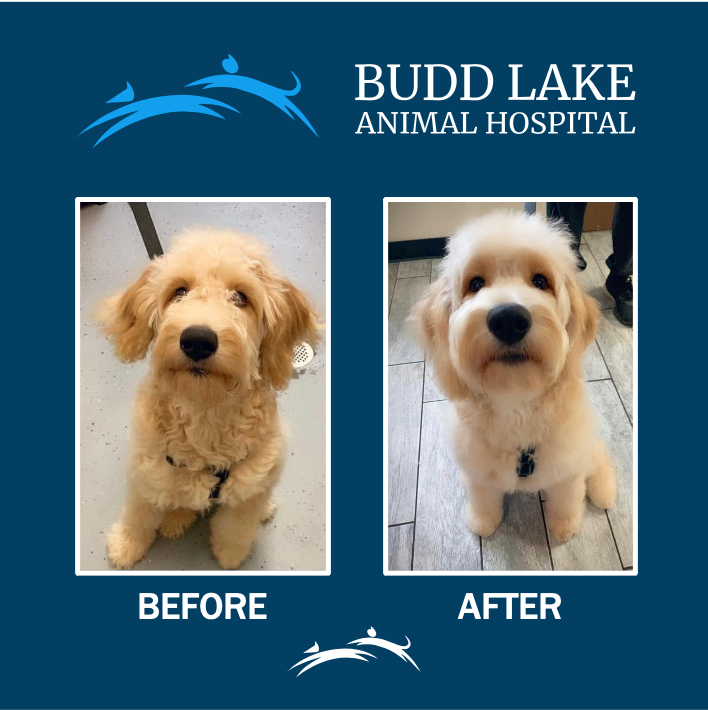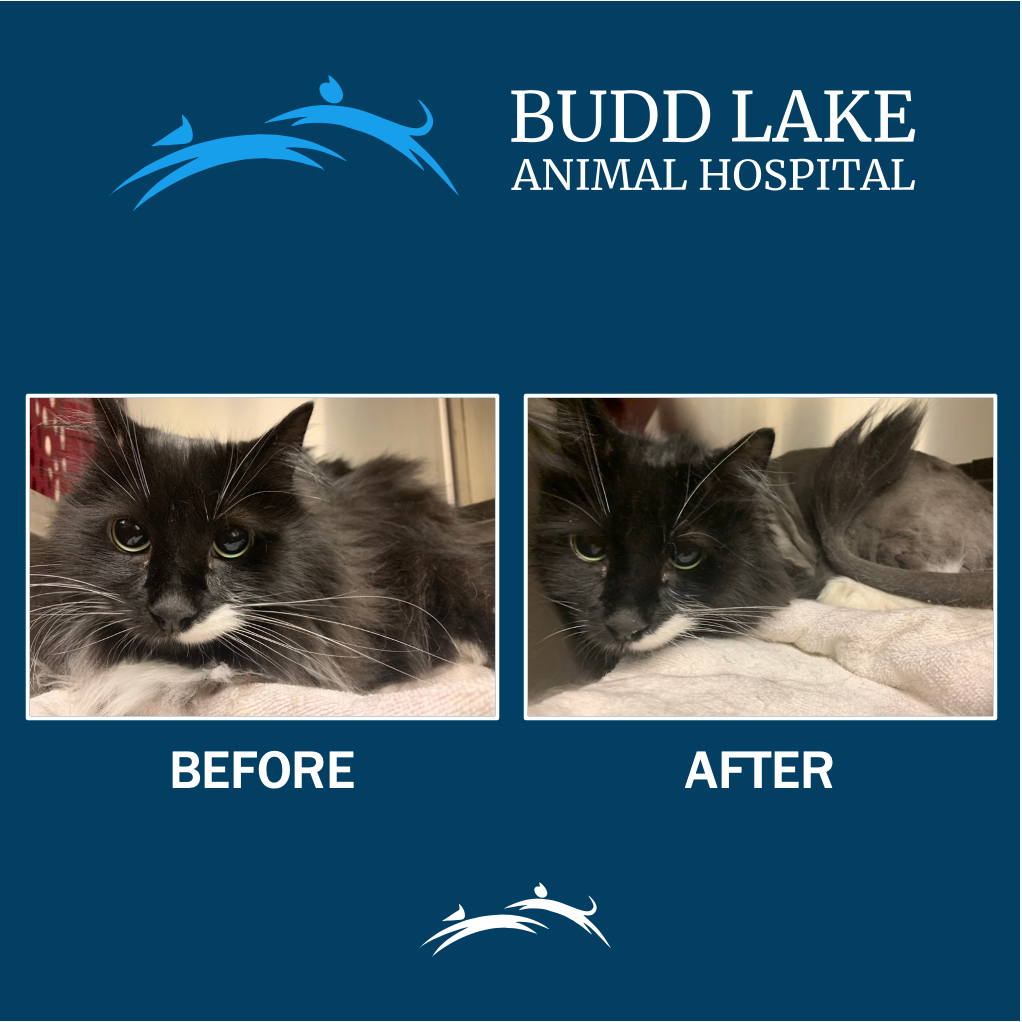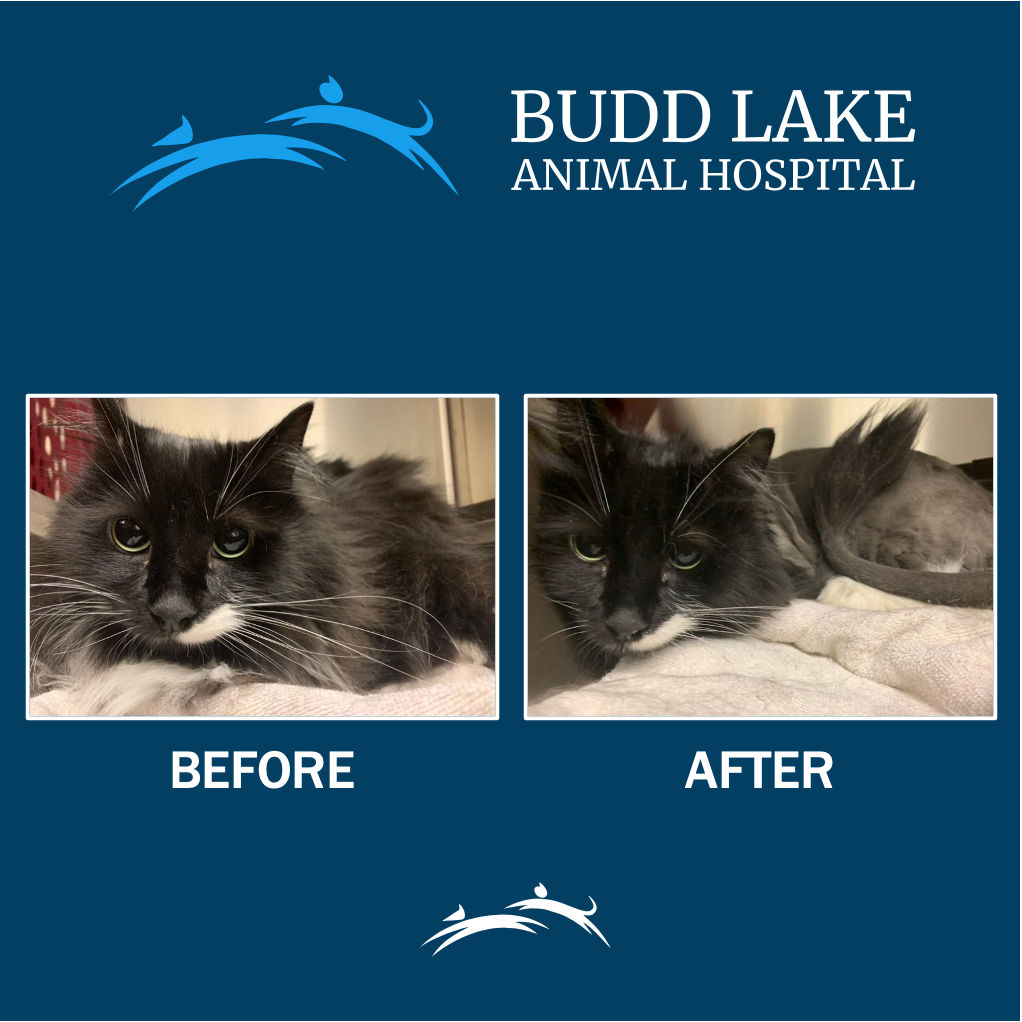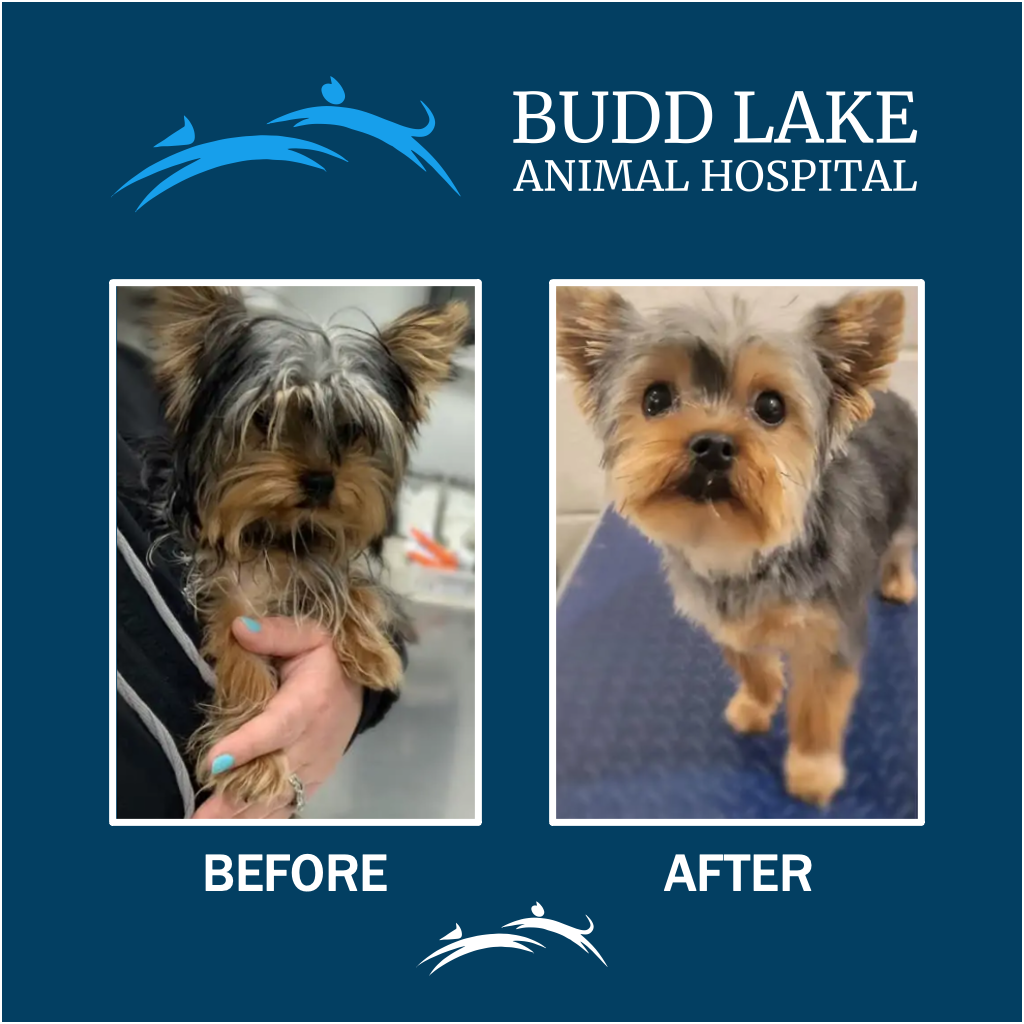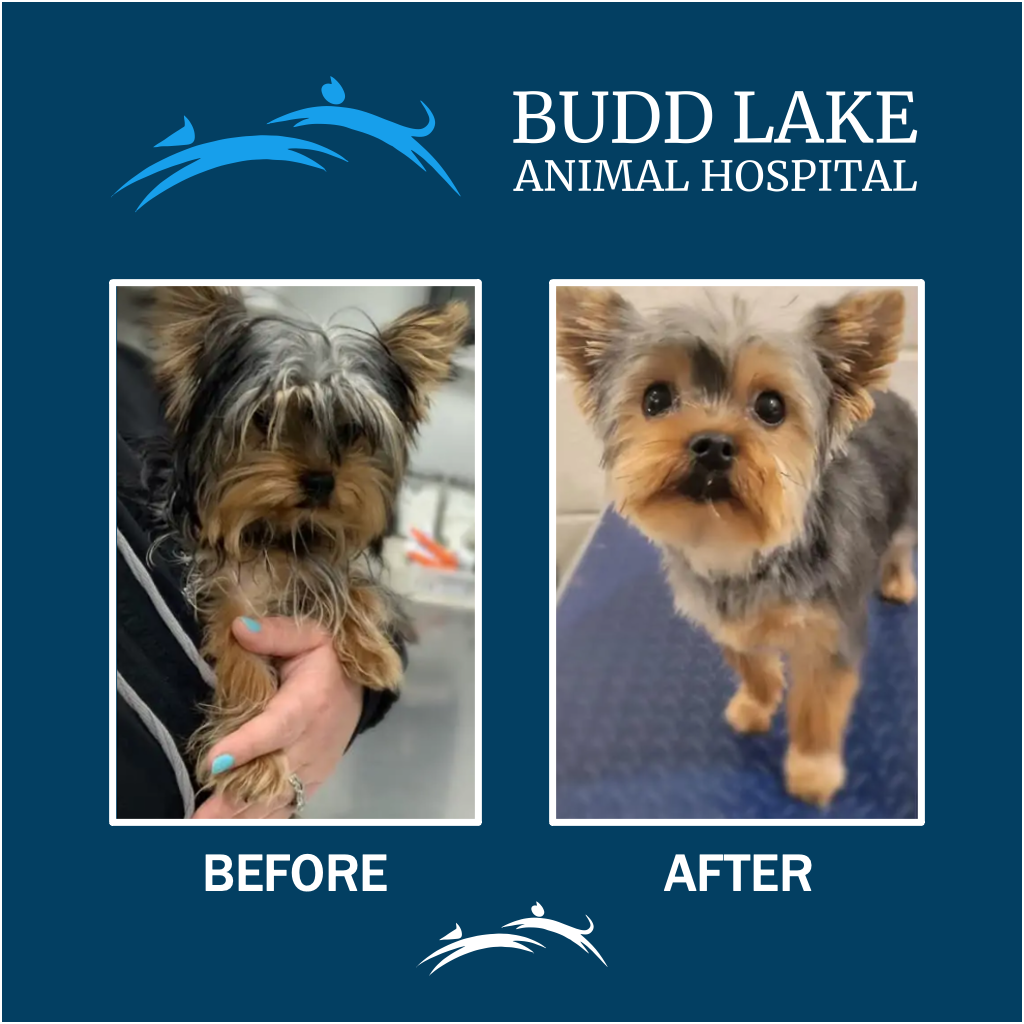 Call (908) 852-3515 to book a grooming appointment for your pet today!